We install 'good', 'better' and the absolute 'best' solar equipment, and each comes at a different price.

We have consistently been the lowest price in Perth but in the event you receive a lower quote in any category.... we will beat it.
FAQs Or click here for 'Solar Explained' document
| | |
| --- | --- |
| How much does solar cost ? | |
| How do I connect batteries to my solar? | |
| How much is the Government provided solar rebate? | |
| I have 3 phase power. What difference does 3 phase power make to solar in Perth? | |
| A North roof is recommended for solar but will East or West make a big difference? | |
| German, Chinese or Australian solar panels. Which is best? | |
| Does buying solar make financial sense these days? | |
| Can I buy 'Interest-Free'? | |
| What size solar installation is best for ME? | |
| What maintenance does solar need and what does it cost? | |
| Who are the official Tier 1 panel manfacturers and what does Tier 1 actually mean? | |
| With these huge solar warranties, what happens if you or the manufacturer go bust? | |
| What 'hidden costs' are there with buying solar? | |
| Can I add more panels than the inverter maximum capacity? | |
| Can I talk with some of Solar4Ever's existing solar customers? | |
| Is having some panels facing North, others facing West ok? What about the roof tilt? | |
| How many hours a day will my solar make decents amounts of power? | |
| Shade on solar panels. How much difference does it make and what can I do? | |
| Should I buy a bigger solar inverter so I can add more solar panels in the future? | |
| I've heard that solar panels stop working when it's a hot day. True? | |
| What happens if the solar installers damage my roof...leaks, ceiling damage....? | |
| I'll sell my house one day. What can I do with my solar? | |
| How can I cut my power use in my home? | |
Have questions that are not answered here?
There's no such thing as a 'stupid' question. Please just ask. (See Contact Us page link above)
Local Weather
About Us
Our company was formed in October 2008, but prior to that we 'dabbled' in solar with family and friends. Good Day Mate Pty Ltd, got a new trading name in 2010 when we decided that we needed Solar in our name, hence Solar4Ever. We have recently moved our sales and admin to West Perth, but our warehousing remains in Malaga and Beechboro.

Welcome
A word from Suzanne (Sales Director)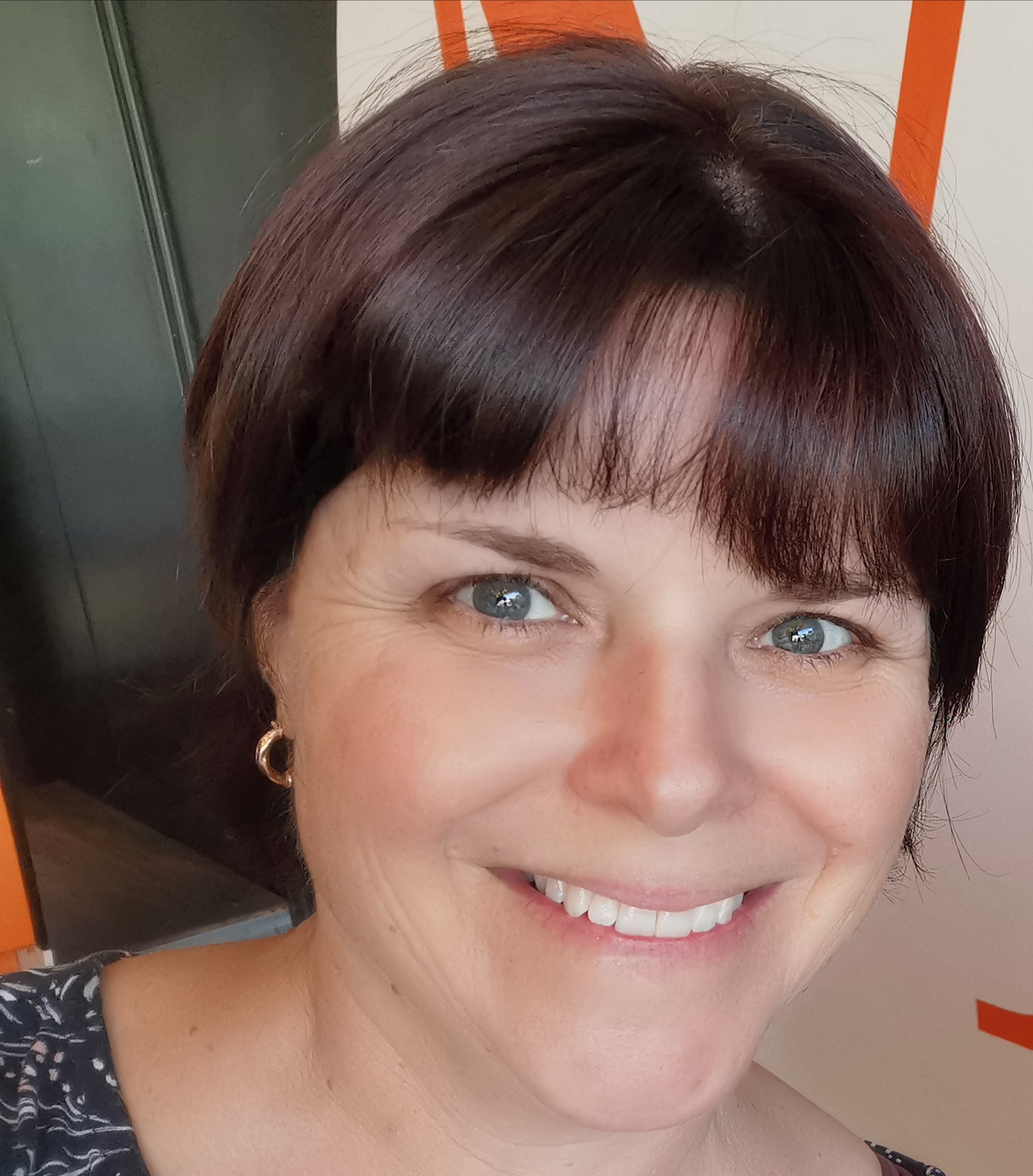 Solar 4 Ever
I hope you find our web site useful and informative and that it will give you a feel for the company that will hopefully look after your solar installation for the next few decades at least (we didn't call it Solar4Ever for no reason)






News & updates
Barnett backflip 12-08-2013
The WA State Government took on WA solar customers and lost. In a very hasty backflip the hugely unpopular decision to remove the feed-in tariff from customers was reversed by Premier Colin Barnett today.